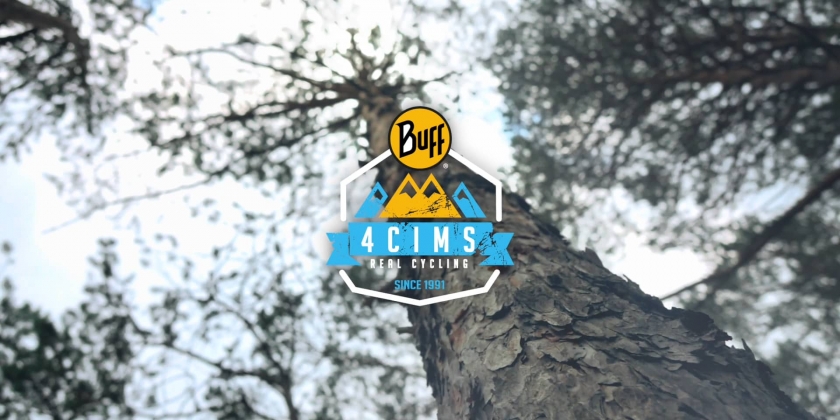 The 4 CIMS is a bicycle race for those who love asphalt and road bikes. The natural surroundings makes this route incomparable.
Following the path of the classic circuit, organized by Unió Esportiva Sants, back in the 90's, last year's edition was a huge success. This is why 2017 edition comes even more motivated and with new experiences to ride through the most mythical spots in Catalonia. 
The next picture shows two different circuits:
- 4 CIMS: 100.6 mi - +11,811 ft (Coll de la Creuta - Collada de Toses - Coll de Merolla - Coll de Pal)
- 2 CIMS: 68.4 mi - +5,905.5 ft (Coll de la Creuta - Coll de Merolla)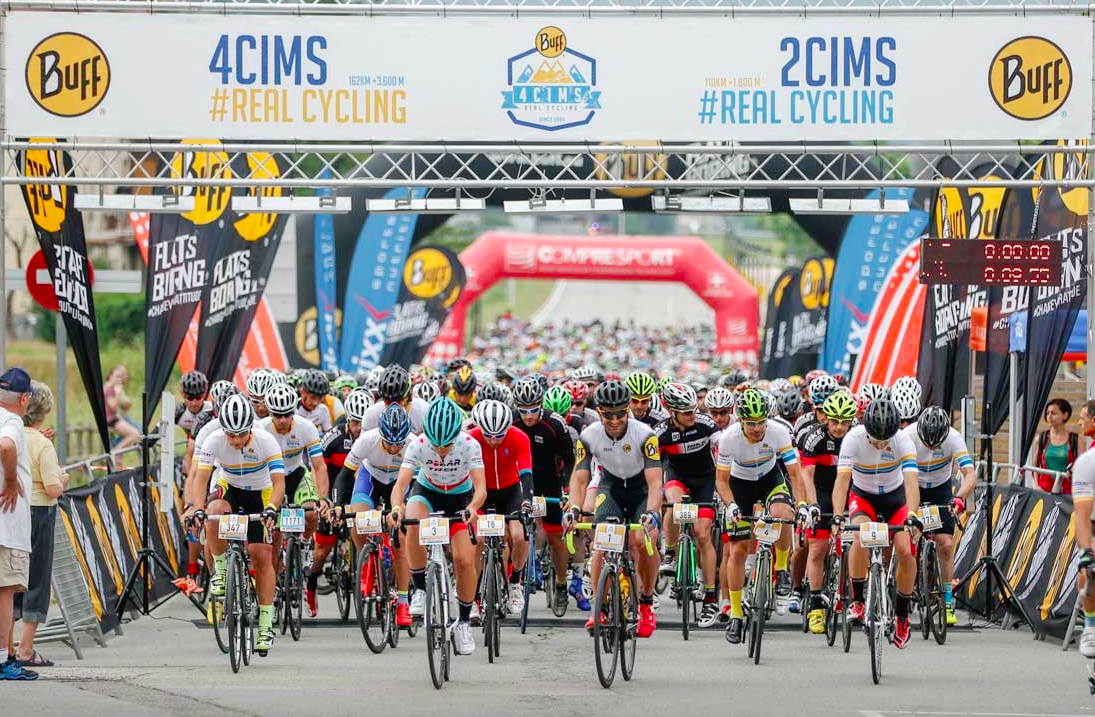 Picture from gallery in www.4cims.com
Date: July 2nd, 2017
Place: Bagà
Start: 8h
To close with a flourish, this route ends at the summit of Coll de Pal, making you feel like a true Pro competing in one of the 'queen' mountain stages.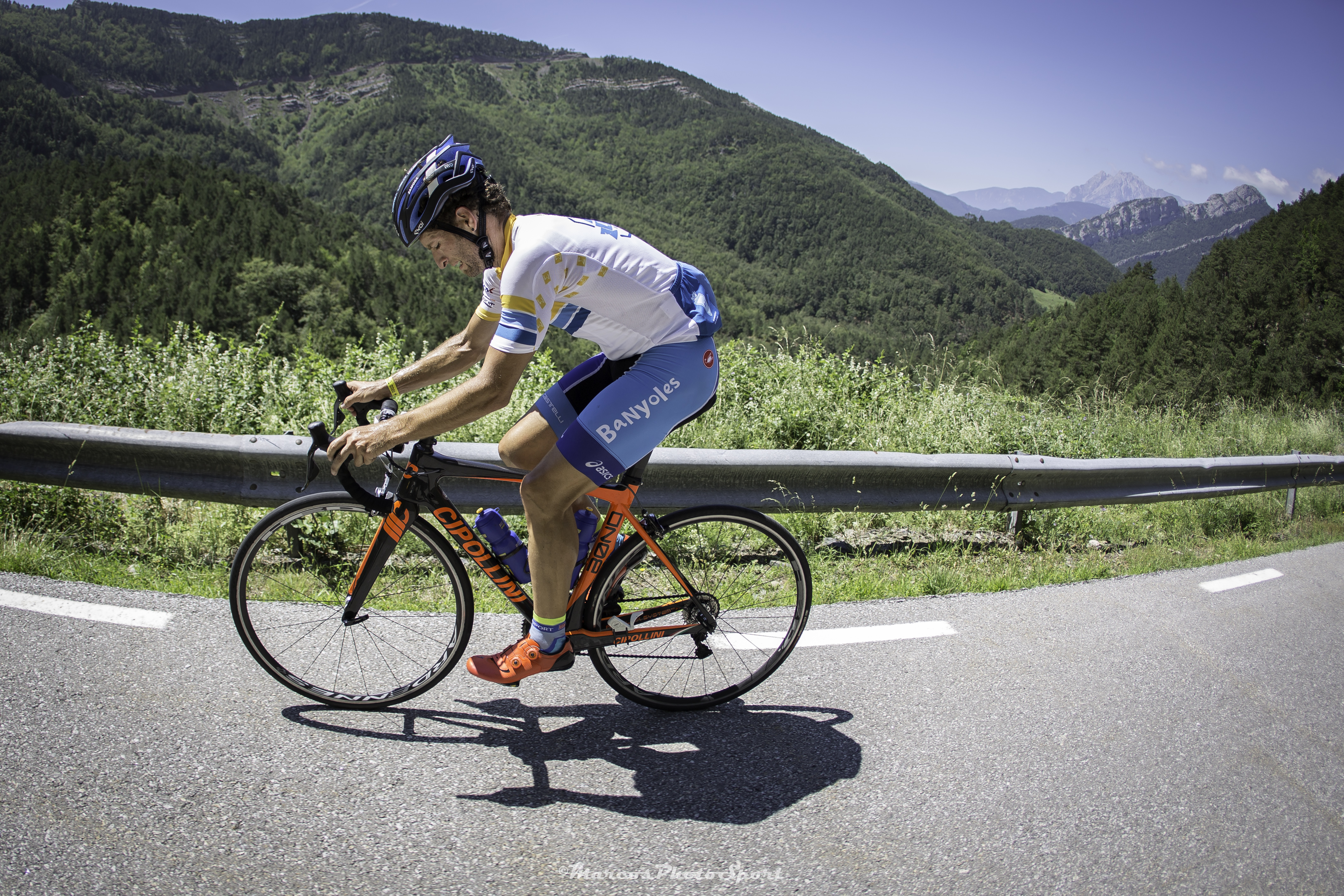 Are you preparing yourself? Come ride with us!
Enjoy 2 days (June 17th + 18th) in our SPIN Camp by Marcel Zamora. Prepare yourself in the best of ways to take on the 4 CIMS 2017 edition:
- Long runs
- Technical sessions
- Expert talks and more...
LISTEN UP!
The first 10 to sign up for the SPIN Camp will get their 4 Cims start-number for free!
More info here.