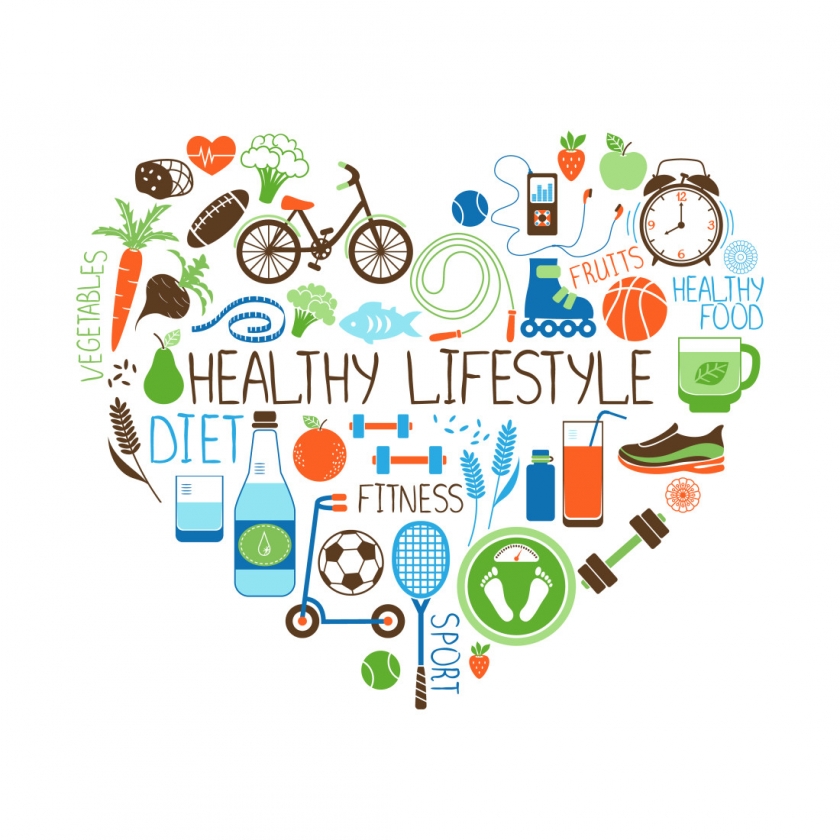 We are pleased to announce that SPINATURA and DNANUTRICOACH® will join forces to guarantee an even better and customized service.
The DNANUTRICOACH® project combines three fundamental pillars to promote wellness and prevent complex diseases:
- DNA,
- nutrition and lifestyle
- and coaching
Through a sample of your saliva, Dr Valentini Konstantinidou's team can extract the genetic information especifically related to nutrition. They:
1. Read genes directly related to the nutrition (nutrigenetics)
2. Elaborate precise lifestyle and nourishment recommendations, not only according to the genotype (DNA results), but also to phenotype (clinical image, current habits, preferences, schedules... that is, a complete "photograph" of you).
3. Apply coaching methods to accompany the person throughout this life changing process.

Dr. Valentini Konstantinidou, together with her team of investigators and nutrigenetic specialists, founded this project with the objective of helping people adapt their nutrition to their natural needs. This can't be more personalized.
Benefit from this professional advice to change your day to day, try the nutritional programs and start feeling better!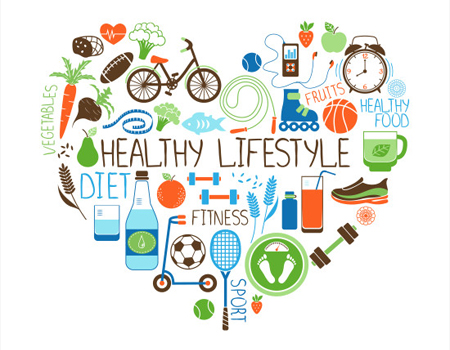 Your DNA doesn't change. It makes you unique.
Listen to it!
DNANUTRICOACH® is a registered in Barcelona and receives the kind support of public and private institutions, such as: IMIM-Hospital del Mar, the IESE, the Youth Business Spain and the Autoocupacio.