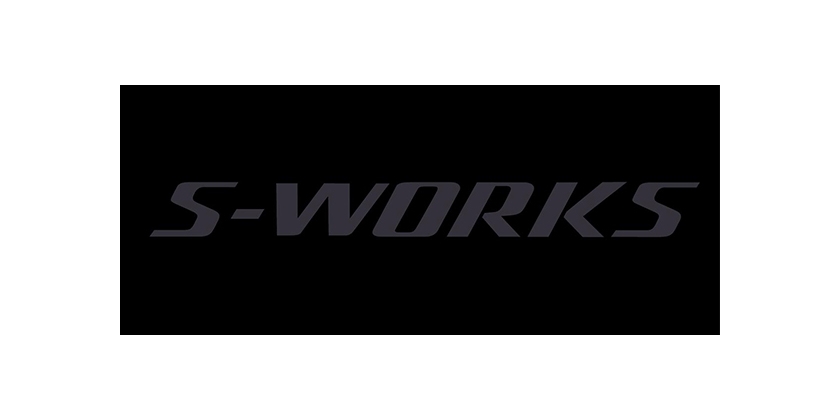 S-Works is a subdivision of Specialized. Started in 1992 with one objective: meet the desires of pro cyclists with the most high-end products.
The name S-Works, comes from the Skunk Works subdivision of military planes developed by Lockheed Martin.
Before S-Works was created, Specialized realized their bicycles where very similar to other brand's products in the market. Many models sacrificed comfort and longevity to obtain more speed. However, they decided to change this.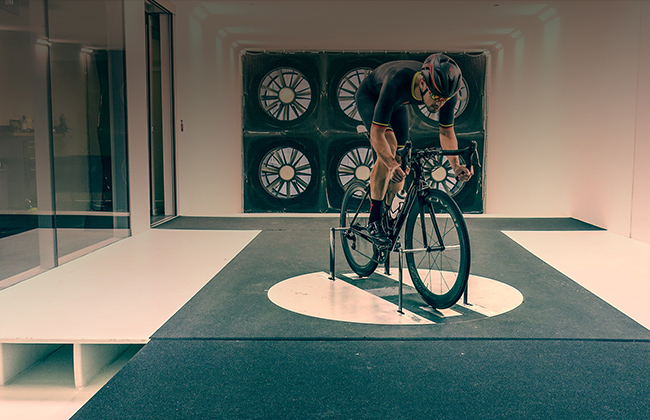 Photo in www.specialized.com.
After 40 years of studies and innovation, S-Works is now known as the best and fastest. This distinction is definitely their quality seal, the best of the best.
Each and every part and component of S-Works models is optimized and designed to work as a whole aerodynamic system with the rest of their high-end products, such as wheels/rims, helmet, shoes and skinsuit.

Photo in www.specialized.com.
Comparing these products with other brands, they'll definitely save you seconds. This whole product set was designed and engineered with material that reduce fatigue and temperature, besides, it can save you up to 5 minutes in 24 miles (approx.). 
The above is not only a marketing strategy, they've actually demonstrated to be the best at almost every single competition in the cycling industry. XC World Cups, Olympic Gold, Tour de France, el Giro, la Vuelta a España and countless Cape Epic wins. 
A few S-Works bike models. Photo in www.specialized.com.